Personal
Finance Expert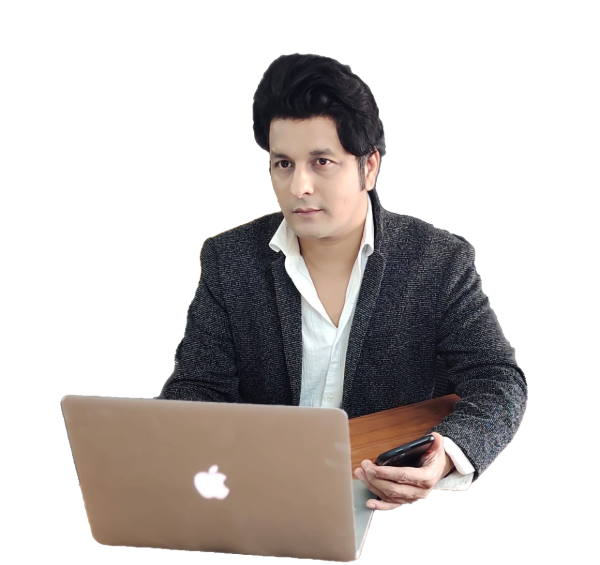 CA | Personal Finance Expert | Author | Columnist | Speaker
I help HNI's/Leaders/CEO's manage their taxation and financial affairs. I have helped over 50+ leaders to achieve their financial goals | Trusted by global leaders | International and NRI tax and Investment consultant.
Helped CEO/CXOs HNIs and the NRIs in managing their tax
Clients across India, Singapore, and the UK
Francisco D'Souza
Co-founder & Vice Chairman, Cognizant Technology Solutions
I have had the pleasure of knowing Rishabh for several years and my family and I have benefited from his financial advice over that time. I have been struck by the passion and wisdom he brings to well-rounded financial planning and management.
Debashis Chatterjee
CEO & MD at Mindtree
I have known Rishabh for several years as my investment advisor, helping me to manage my investments and taxes.
Rishabh himself being young can resonate with the target audience of millennials to understand their challenges and help overcome them with the right advice at the right time.
Dinanath Kholkar
Global Head of Analytics & Insights
Be it matters of tax planning, filling of returns or advice on investment, Rishabh and team at NRP Capitals has always been delightful experience.
Ajit Menon
CEO, PGIM India Asset Management Pvt. LtdCEO, PGIM India Asset Management Pvt. Ltd
At the very core of "Financial Spirituality" is the vast experience and insight that Rishabh brings to the table to help you avoid the most common mistakes in managing money.
Nilesh Shah
MD & CEO of Kotak Mahindra AMC, Chairman -AMFI,Member of PM's Economic Advisory Council
The concept of Plan | Protect | Play explained lucidly in this book is a way to achieve financial nirvana.
Prashant Tripathy
MD & CEO, Max Life Insurance Co.Ltd
The very idea of emphasizing on execution of a financial plan, not just providing more of the same information, is unique.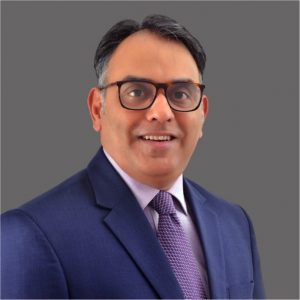 G V Prasad
CEO – India and Global Head ofFulfillment at Sterling Check
Financial Spirituality is highly relevant for the Indian reader, especially for Millennials who want to approach life and financial planning differently. 
Kurush Irani
Head – Operations at Bajaj Finance
Financial Spirituality helps people understand what they don't know, and also what they don't know they don't know.
Prameela Kalive
Chief Operating Officer at Zensar Technologies
We often talk about the importance of financial planning and investing, but the book goes about it in a unique way with a focus on organized financial planning and investing.
Sanjay Sapre
President, Franklin TempletonAsset Management (India) Pvt. Ltd.
Rishabh's book, Financial Spirituality, while targeted at Millennials, is a must read for all investors. Simple but powerful financial concepts have been explained in an easy to read and understand manner with some great illustrations and examples.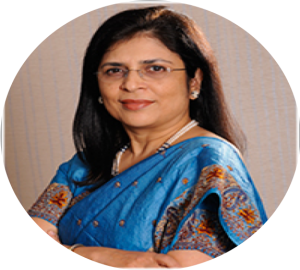 Vibha Padalkar
MD & CEO HDFC Life
The author's experience and insight in the field of finance shines through the book with simple examples brought to life, along with answers to burning questions that new investors will definitely have.
Swarup Mohanty
CEO, Mirae Asset Global Investments (India) Pvt. Ltd
I was so happy when I heard about Rishabh's book: Financial Spirituality!
This book is something you can gift to every millennial who is either starting a business or getting into a job. The Perfect Gift!
The vision statement focuses on tomorrow and what the organization wants to become. The mission statement focuses on today and what the organization does. While companies commonly use mission and vision statements interchangeably, it's important to have both.
Find Latest News, Insurance related Updates and  Business Motivation News.